Not-for-profit coworking at
77 Stokes Croft, Bristol
CO-OP MODE deskspace was created primarily to support creative industries companies in games, web and immersive in Bristol. We believe in community, collaboration, and support our members with space, events, networking and opportunities. Come say hello!
We're now open 6 days a week 8am - 10pm. You can also find us on twitter, instagram, youtube and twitch.
We're small, lean and a not-for-profit. This means we don't need to pay VAT, which helps keep our prices low. We're here to support our members and nothing else–we can only thrive together.
Co-op mode at 77 Stokes Croft is closing
As of the 1st of May we will no longer be operating our coworking deskspace from 77 Stokes Croft. Thank you to any one who has supported, worked at the space, or visited one of our events. Stay tuned for future developments.
Come join us, ask a question, book something, or lets grab a coffee - info@bristolcoopmode.com
Address:
2nd floor, 77 Stokes Croft, Bristol, BS1 3RD

Access on Thomas Street - [google maps]
Meeting room 1
Suitable for 1-6 people. Green-screen, white wall, white board, TV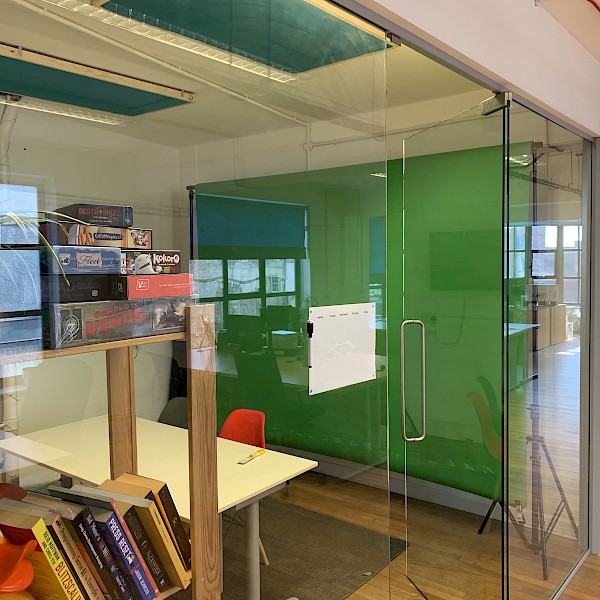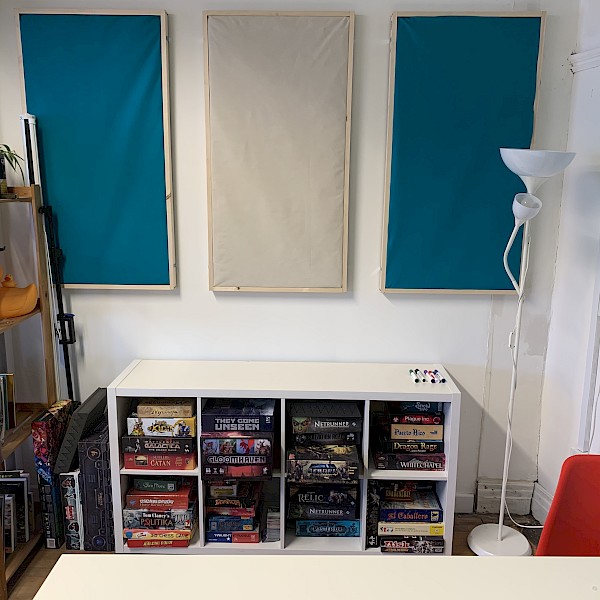 Meeting room 2
Suitable for 1-8 people. White boards, TV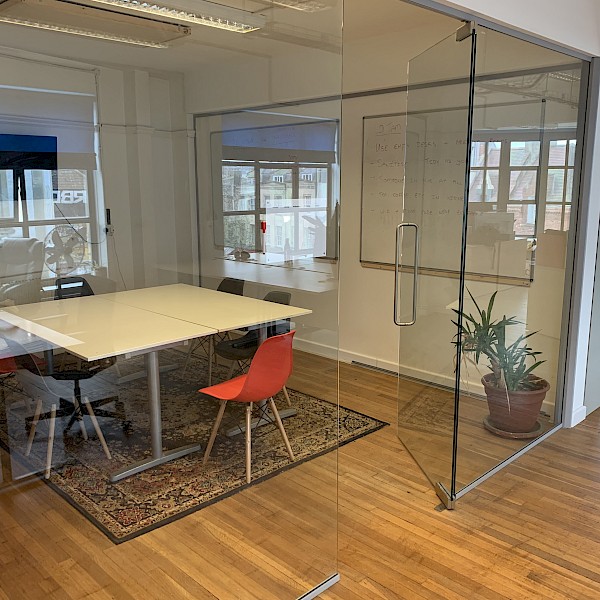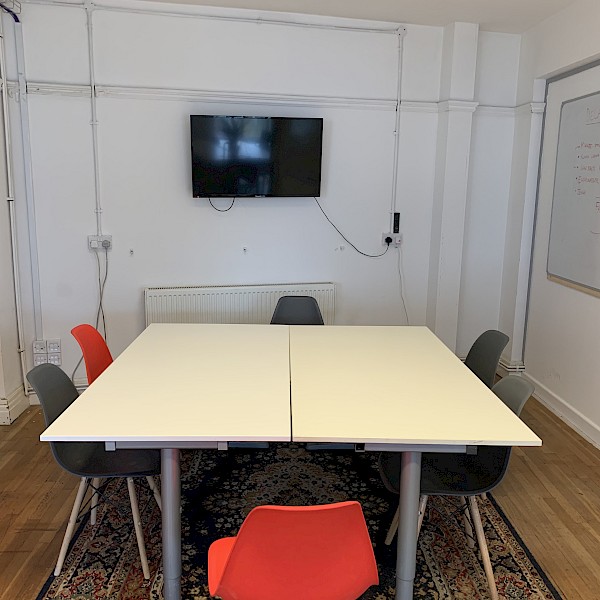 Contact us now